A recent study conducted by UMass Dartmouth shows that US charitable organizations continue to outpace the business and academic sectors in their use of social media, with an impressive 97% of nonprofits are using some form of social media to connect with their audiences.
Learn more or read the complete report at: US Charities' Adoption of Social Media Outpaces All Other Sectors for the Third Year in a Row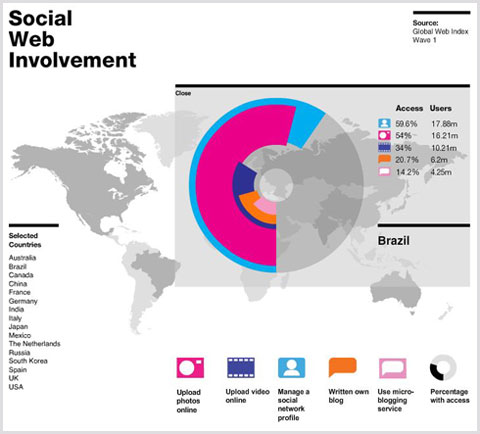 For a broader view, including national-level statistics about the use of social media, check out Social Web Involvement. The site created by Global Web Index, presents useful data in an easy to use, engaging, and well-formatted manner. This data may be particularly useful to those organizations or individuals who are aiming to use social media to reach an international audience.